Cattle Haulers Phone List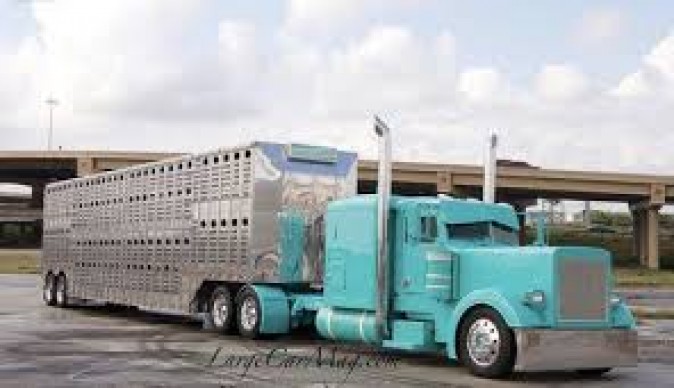 Cattle Hauler Contacts (click to open link)
The Medicine Hat Feeding Co. does not recommend the use of any particular cattle hauler. We are merely supplying a list of haulers that have requested to be put on our site. Also, it is up to the cattle producer to inquire as to whether or not the hauler you use is covered by Hartford Insurance.