PROMOLD
Promold trough bottom are molded to fit over 2" pipe, reinforcing the trough & allowing for footing when needed without damaging trough. Pipe under trough lip ensures it will stand up to pushing without damaging.
Skidable Troughs have bale deck adapters & tow bars at both ends of frame.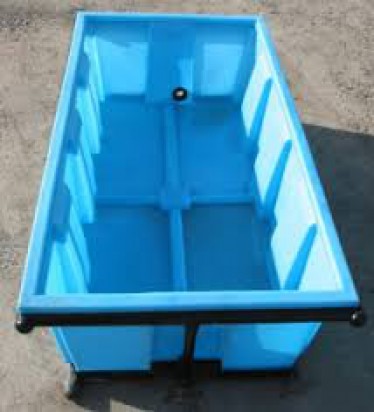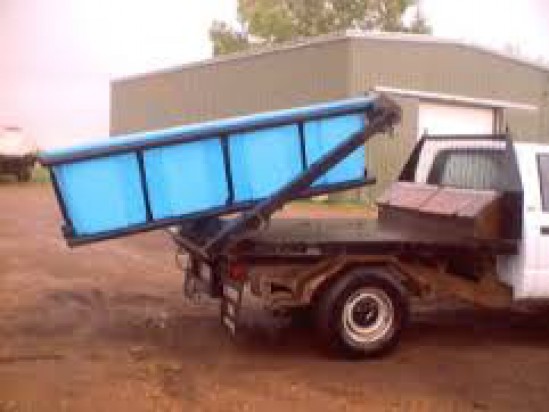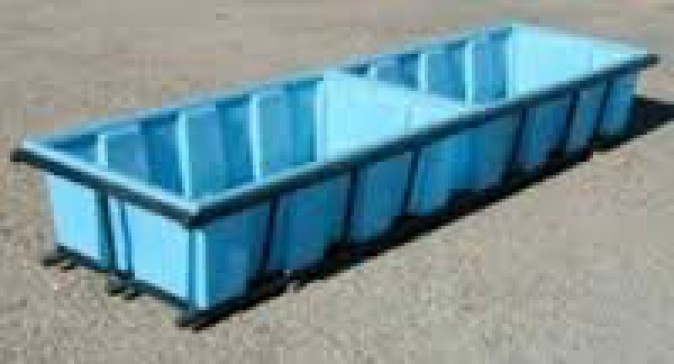 The Promold 2 compartment Mineral Feeder is available as a Hanging Feeder or Free Standing on a wide swivel base. 100 pound capacity.